Building the Perfect Gin and Tonic
Get up close and personal with our Mixologist who will walk you through the exciting world of Irish Craft Gins such as Dingle, Slingshot, Mor, Gunpowder, Shortcross and more. Explore the varied mixers that can be paired with the spirit as well as building unique flavour combinations using additions such as red berries, basil, grapefruit, mint and much more. Total activity time is approx 45 minutes.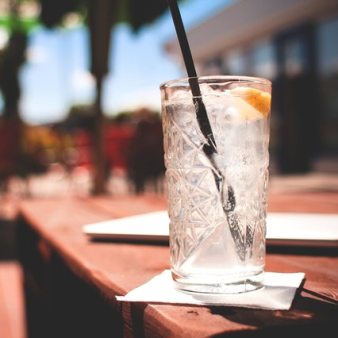 Choose Your Activity And Complete Our Enquiry Form Below.
Sign Up for Special Offers