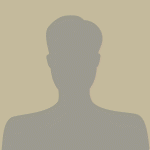 Stayed at Arch House B&B for 10 days. It was my second stay there and I enjoyed it very much! A very friendly and supportive staff,a very comfortable and clean room and a very tasty breakfast. Situated in the Athlone Town Centre you can reach all important attactions within a few minutes walk. It was also amazing to discover the "hidden corners" of Athlone. Maureen and her staff made sure that I had perfect holydays! Beginning with a warm and friendly welcome, giving advice for things to see and to do,always having a friendly word and an open ear for questions,they made me feel like visiting my family! I can only recommend to stay at Arch House B&B or Appartments if you are going to visit Athlone! It´s absolutely perfect! Thanks to Maureen and her staff for a beautyful and relaxed week! I´ll be back next year - count on it!
Best regards from Ralf, Cologne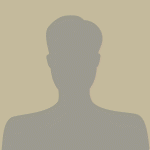 "The excellence of the piping hot, Irish breakfast is second to none. The friendliness of the "Irish Welcome" is unbeatable. The best praise I can give to Arch House B&B is that I will stay there again when I'm visiting Athlone, the 'heart of the Ireland'.
Patrick Slattery, Tullamore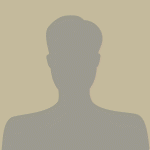 It was a shame I only stayed one night as I enjoyed
the comfort, the cleanliness of the room, the location and above all the friendliness of the staff. The breakfast excellent and location were great too. - Only wish that I could have stayed longer.
Susan Saleeba, Aouth Fremantle, Australia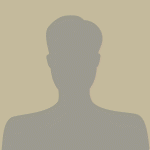 "Very friendly staff & room was of a high standard & breakfast was lovely.
Denise McCormick, Ireland
Sean Costello St,
Athlone,
Co. Westmeath,
N37 H348

archhousebnb@gmail.com

Local (090) 64 77 222

International +353 (90) 64 77222