DRAW A NUDE

SO MUCH MORE THAN A DRAW CLASS
If you are looking for an activity to remember than our Draw a Nude is the one for you! So much more than a draw class, including activities such as relay races, blindfold drawing, non-dominant hand drawing & shared drawing. All fast-paced fun and interactive games, designed to get the group mixing and laughing!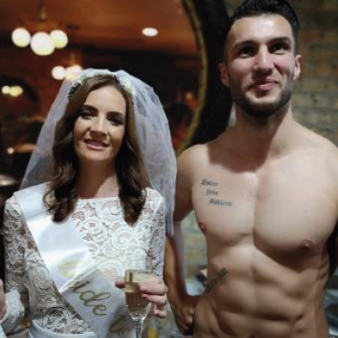 Choose Your Activity And Complete Our Enquiry Form Below.
Sign Up for Special Offers