THE FATHER TED EXPERIENCE
Ted is lost and you must compete against each other in a Fr Ted themed scavenger hunt to FIND TED! Compete hilarious tasks such as 'kick Bishop Brennan up the Arse'
before proceeding on to the next clue.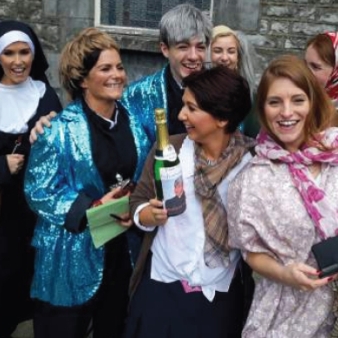 Choose Your Activity And Complete Our Enquiry Form Below.
Sign Up for Special Offers